With more than 20 years' designing and building stages, we understand the importance of having the right stage for your event. From the sightlines for the audience to the required rigging loads, we take all this into account when working with you to deliver your event.
Our modular equipment has been designed to be flexible and can meet your needs. Whether you require a large festival stage or something for a local event, we can help.
To complement our roof systems, we have developed a new flooring system and have considerable Layher scaffold to create the deck for your stage at the desired height on any type of ground.
Support structures can also be provided including cowshed, PA towers, front of house structures, follow spot platforms and wheelchair viewing platforms.
Our CAD team will provide a full set of drawings and we always provide engineering calculations for every stage we build, along with all the necessary health and safety paperwork. Our experienced crew chief will work with a team of professional stage builders from start to finish.
We are fully conversant with the new CDM regulations and will work with you to meet the criteria for your temporary structures.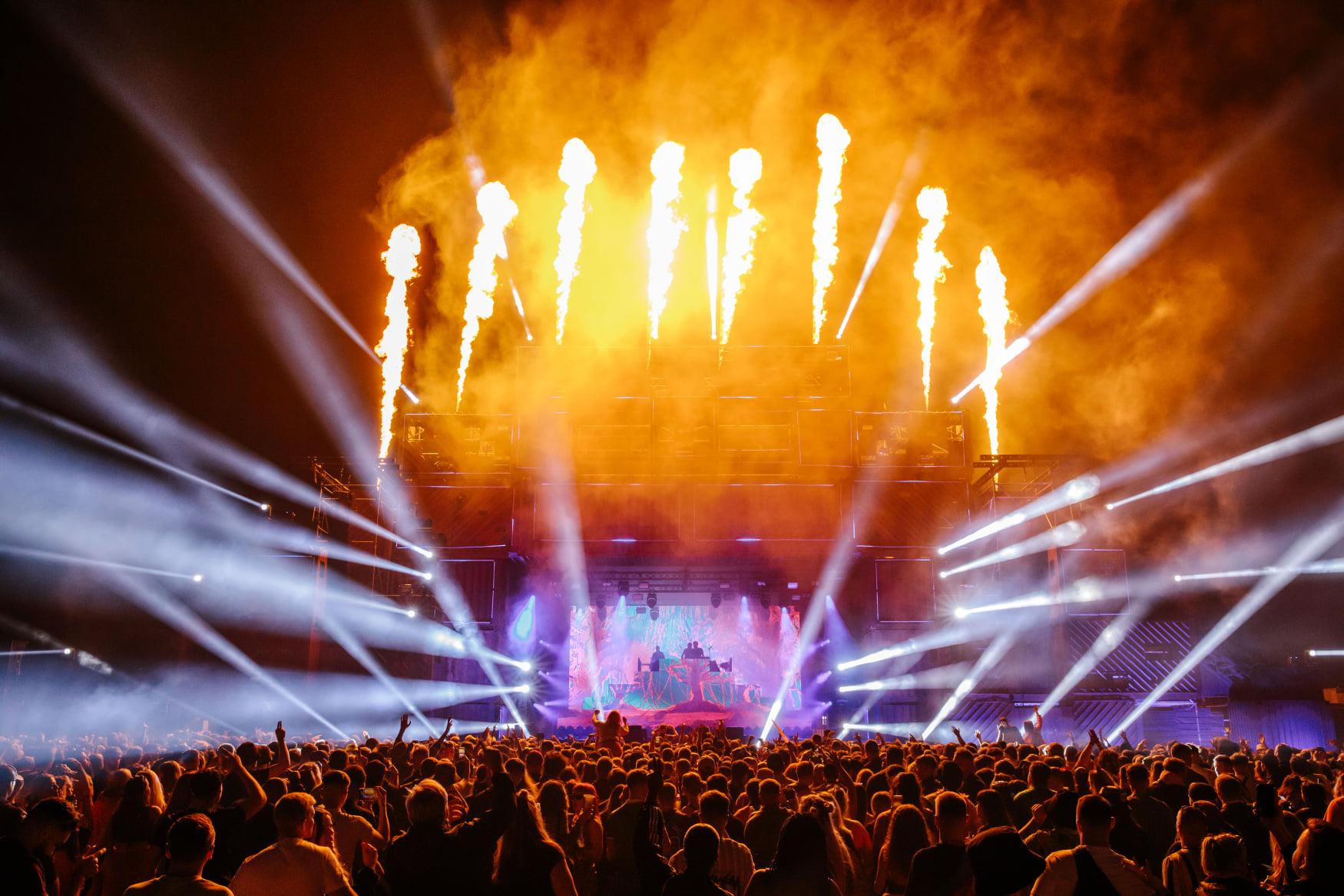 To discuss your project and for your FREE initial consultation: