Get to know NoNonsense
Born from a passion to work on amazing projects for interesting people, NoNonsense was set up in 2011 and brings together a unique team offering considerable experience in delivering globally acclaimed unique staging and temporary structure projects. The dynamic drive of the team enables bespoke and creative solutions for just about any challenge presented to us. This was recognised at the inaugural Festival Supplier Awards where they won the 'Best Staging' category for The Temple Stage at Parklife Festival.

Whether you are looking for a complete delivery solution for your event, logistical expertise, a pair of safe hands, local knowledge on a global scale or you simply to wish to extend your own team for a specific project, NoNonsense is here to help deliver your project.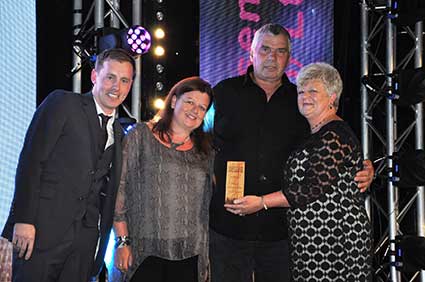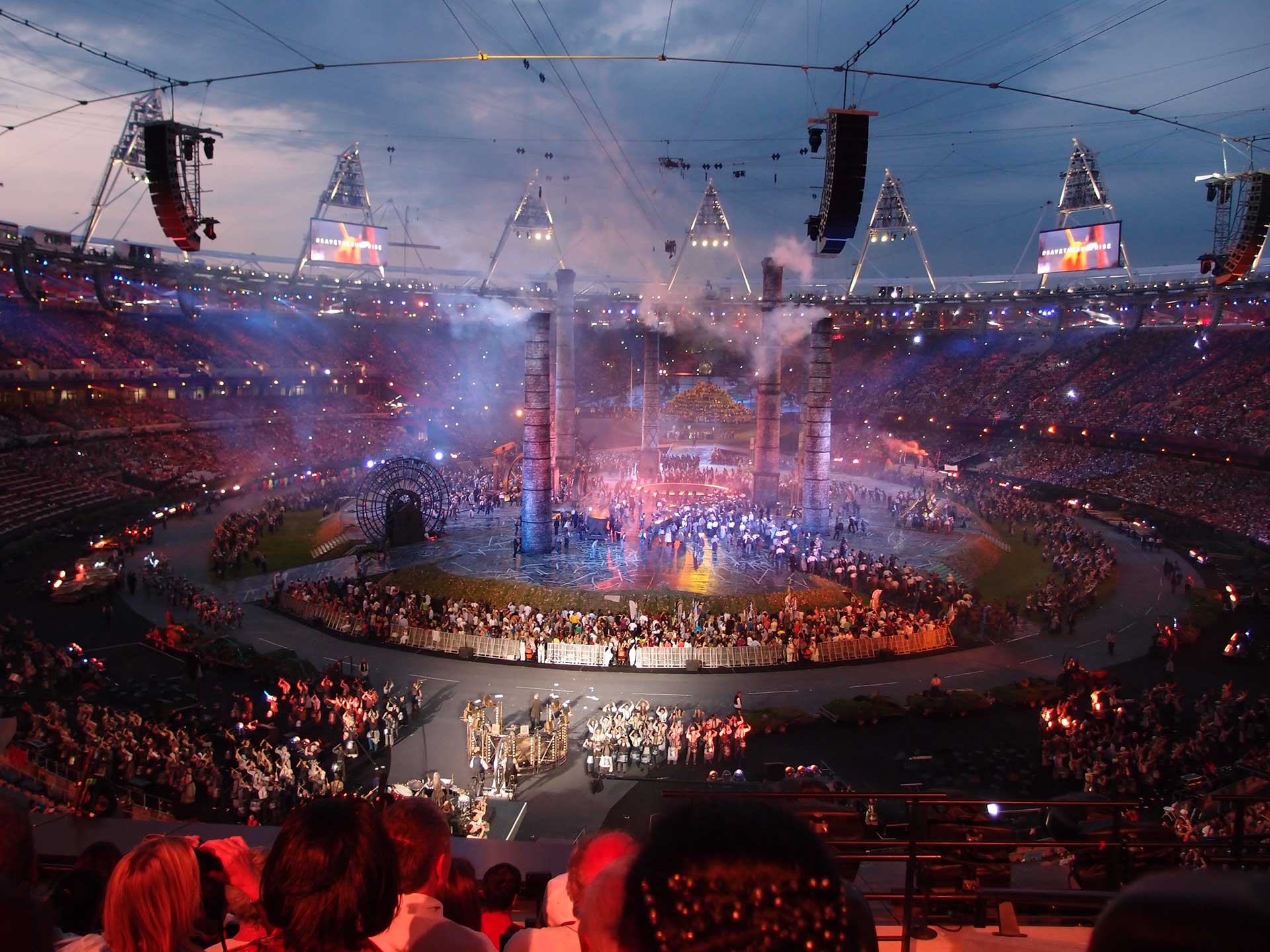 Our Services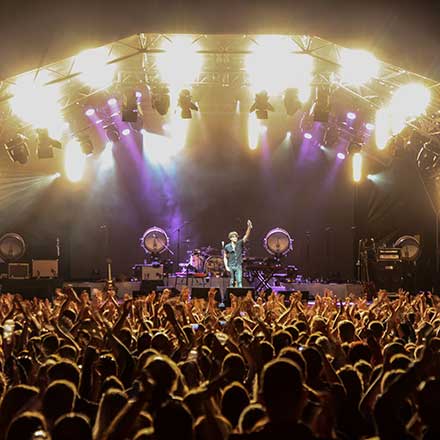 STAGES
Whether you need a performance stage for a festival or a large touring structure, our custom designed system offers flexibility in design and size to suit your requirements.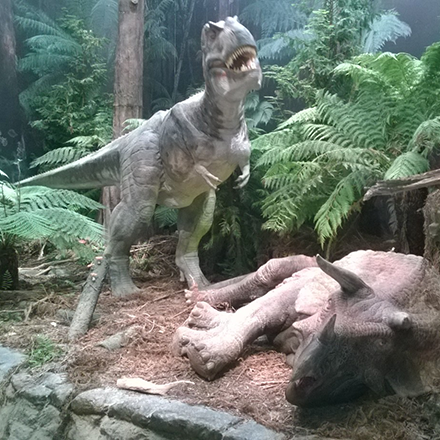 BESPOKE STRUCTURES
When you are looking for something completely different, we relish the challenge and will work closely with you and your team to create something special ...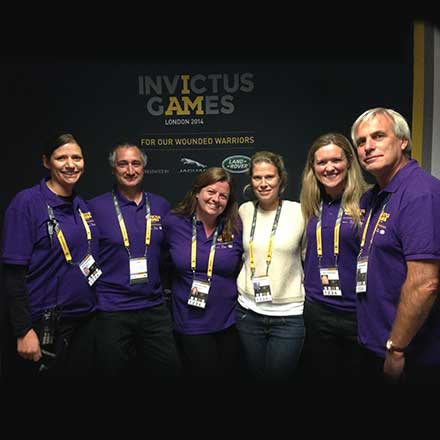 MANAGEMENT
The team at NoNonsense can also provide production and site support for your event. We have a team of skilled professionals who can act as an extension of your team as required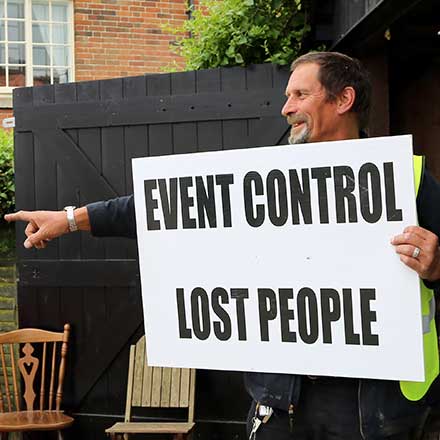 SUPPORT STRUCTURES
Most events need temporary structures whether it is a truss structure for directional signage, a temporary deck or a camera platform. Our in-house decking system creates...
Lets start the conversation today on 020 7502 7768 or email us
" I wanted to say a big THANK YOU once again for all your help and support. You were all AMAZING. There are not enough words to say how how grateful I am for the time and effort you put into this show. It would not be possible to produce the event without your participation."
"Crown are pleased to have delivered a successful stand for Peugeot at this year's Goodwood Festival of Speed. The client was unveiling the world premiere of its new Peugeot 308 GTi, thus the design and quality of build had to reflect the long-awaited anticipation and excitement that had built up to the event. The team at Gorilla Marketing & Events & NoNonsense Group have created a custom-built stand that was truly bespoke to the client's needs and highly complemented the on-stage activations produced by Crown."
My design was challenging and I thought unbuildable, however the team at NoNonsense found a way
Your prompt service and professionalism have been of incomparable value, helping us all to reach the goals to make the desired concert. We appreciate it from the bottom of our hearts
You've been a huge asset 
to our team. I hope you've enjoyed your time working on the project as much as we've enjoyed working with you, constantly hard working and always willing to do anything asked of you.
I have worked with Steve for more than 25 years and his experience and capability is unrivalled when it comes to designing and delivering challenging staging projects.
Bristol has an incredible live music and arts heritage that we are proud to be enhancing with the launch of the Bristol Summer Series. Our intention is to make the Summer Series an annual event in Bristol, with this inaugural event setting a very high and exciting benchmark for the years to come.
I want to thank each, and every one of you, for a superb effort throughout the build up to, and across your brilliant execution of the Sainsbury's UK School Games – way beyond the call of duty, given the difficult and complex circumstances of working in the Olympic venues and Olympic Park in particular. Everyone I spoke to from the Secretary of State, all the Ministers and a lot of the VIP's, were fulsome in their admiration and congratulations.
This year was a very smooth operation. Behind the scenes it was like a well oiled machine and for that reason alone, I am not surprised this year was the most successful event so far.