The team behind NoNonsense

We are lucky enough to work with an amazingly talented bunch of individuals who travel the world to work wherever we need them…with an abundance of skills and enthusiasm, no challenge is too big.
Steve Richards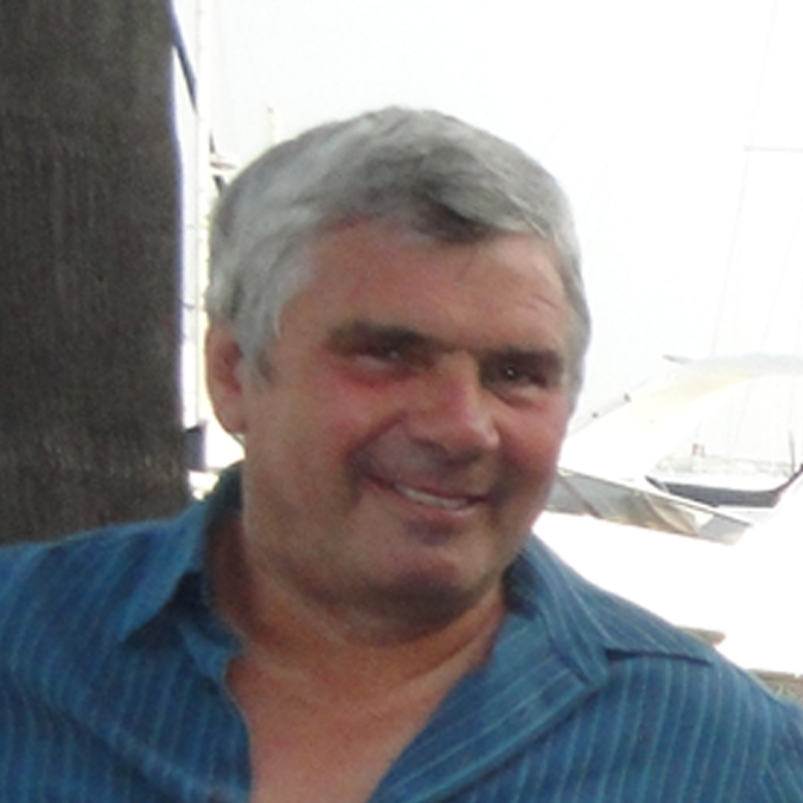 Steve has considerable experience in working on live events for more than twenty five years. The complex nature of temporary structures has always been a point of interest and Steve is considered an expert in his field by many production and event managers. Steve works closely with clients and through meticulous supervising of the onsite teams, coordination of subcontractors and management of offsite manufacture development and quality control, he ensures the project meets client specification and requirements, whilst ensuring that project is delivered on time and within the specified parameters. Steve Has worked on many major national and international projects including tours with Michael Jackson, The Rolling Stones, Madonna, and The Eagles amongst others; major ceremonies including Melbourne Commonwealth Games, Manchester Commonwealth Games, Salt Lake City Winter Olympics and the London 2012 Olympic Games. Steve's responsibilities on these projects included management and coordination of the overall project and the teams involved, including the construction and design teams, subcontractors and suppliers. Steve was also often responsible for the design, installation and implementation of services to ensure the timely coordination of all aspects of the construction and implementation process. He is a competent user of site plant and hold CSCS Construction Project Manager Industry Accreditation Black Card.
Tel: 07714 516493 | Email: jumbo@nononsensegroup.com
---
Liz Madden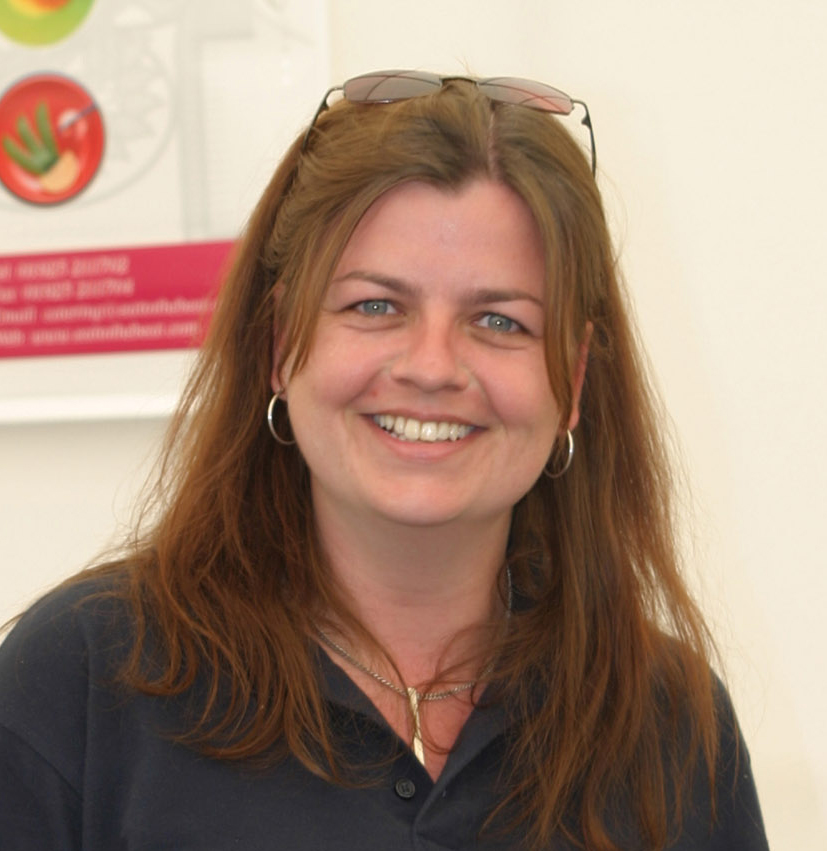 A well-known figure in the live events industry who has more than twenty years' experience developing relationships with clients and brands whilst ensuring the smooth delivery of projects from the initial interaction with the client to the final sign off of the project. Her hands on approach has ensured a good working knowledge of many aspects of the industry. Her attention to detail has proved valuable when working on complex projects including a roadshows, international product launches, the hospitality management in Hyde Park for the London 2012 Olympics and the delivery of the athletics venue and event programme during the recent Invictus Games. In addition to delivering events, Liz has been instrumental with the growth of several companies with through business development, both nationally and internationally. Liz is regularly asked to sit on steering committees and panels concerning industry activity and growth for the future. She sits on the Production Services Association Council and was a board member of ISES (International Special Events Society) for a number of years.
Tel: 07788 131575 | Email: liz@nononsensegroup.com
---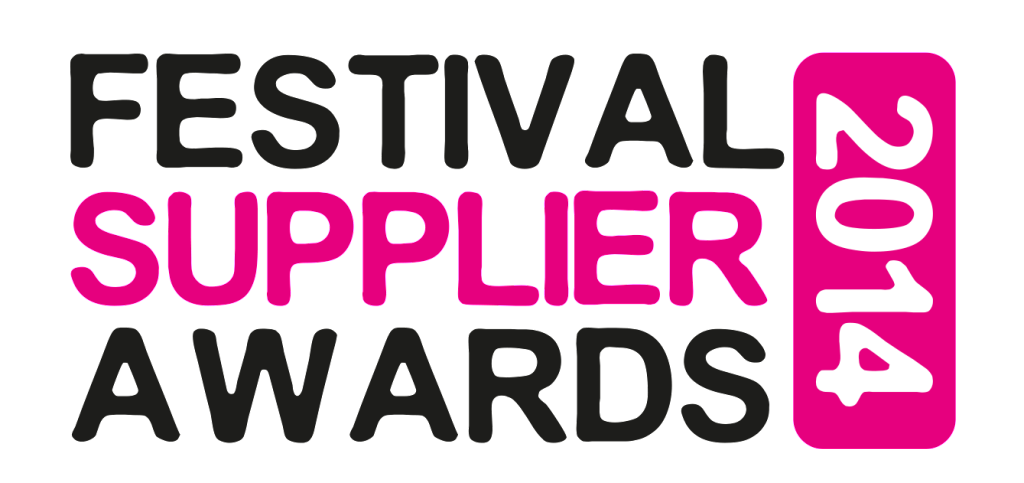 The team was awarded the inaugural 'Best Staging Company' Award at the Festival Supplier Awards in 2014 for their work on the Temple Stage at Parklife Festival in Manchester.
---
If you want to throw your hat in the ring to be one of our talented freelancers or subcontractors, send your CV to talent@nononsensegroup.com and say why you want to work with us